Each year, from nominations by local residents, the Kew Sparkle Committee selects a charity to support from the proceeds of Kew Sparkle. The aim is to raise the profile of the charity through a stall at Kew Sparkle as well as raising money through the charity raffle.
​
How to apply to be Kew Sparkle's chosen charity
The charity is selected by the Kew Sparkle Committee on the following criteria:
Nomination by a local resident

Location - proximity to Kew

How much the charity helps local residents in Kew

The area of activity in so much as we like to support different charity areas each year

Whether the charity has the resources to help on the night
If you wish to nominate a charity, please email.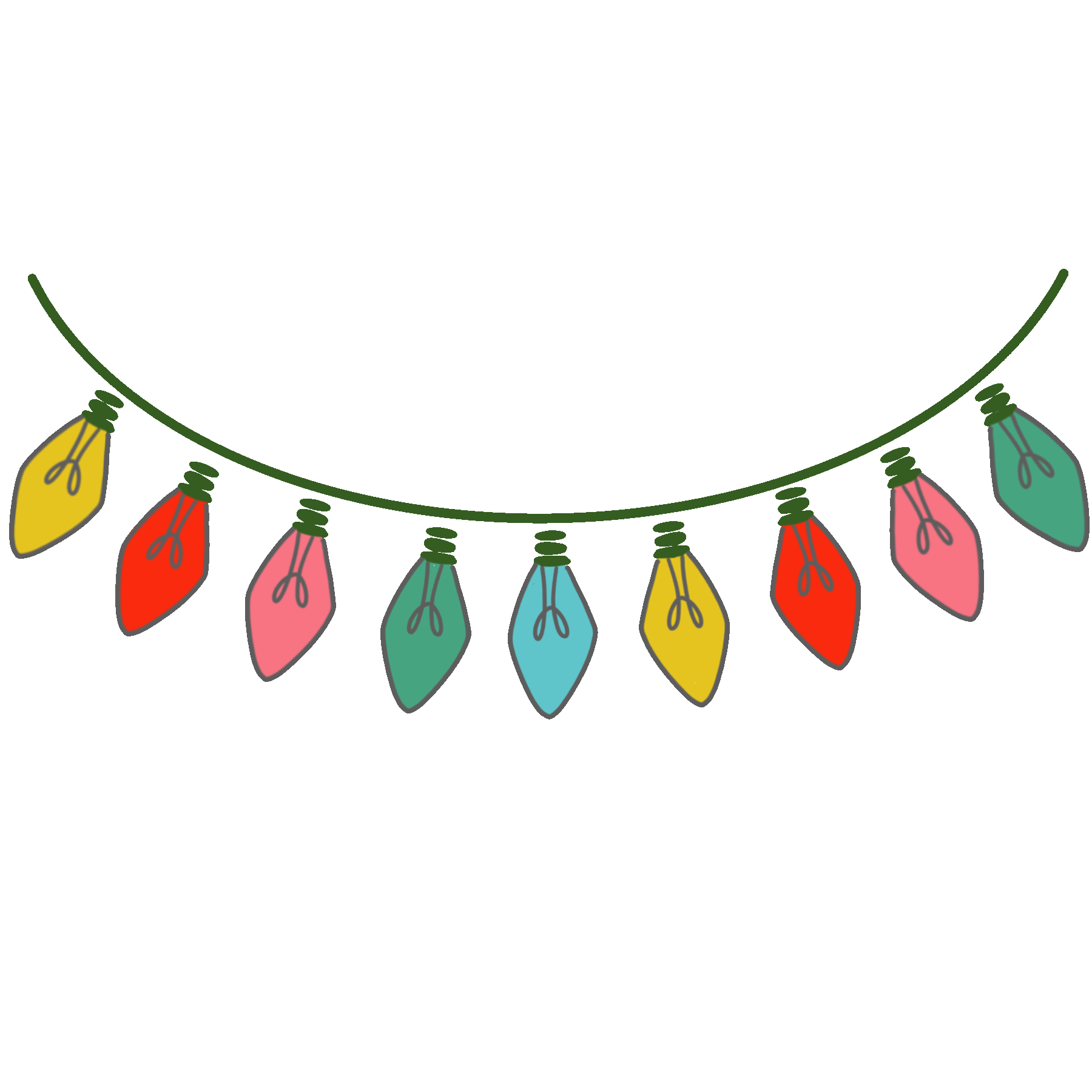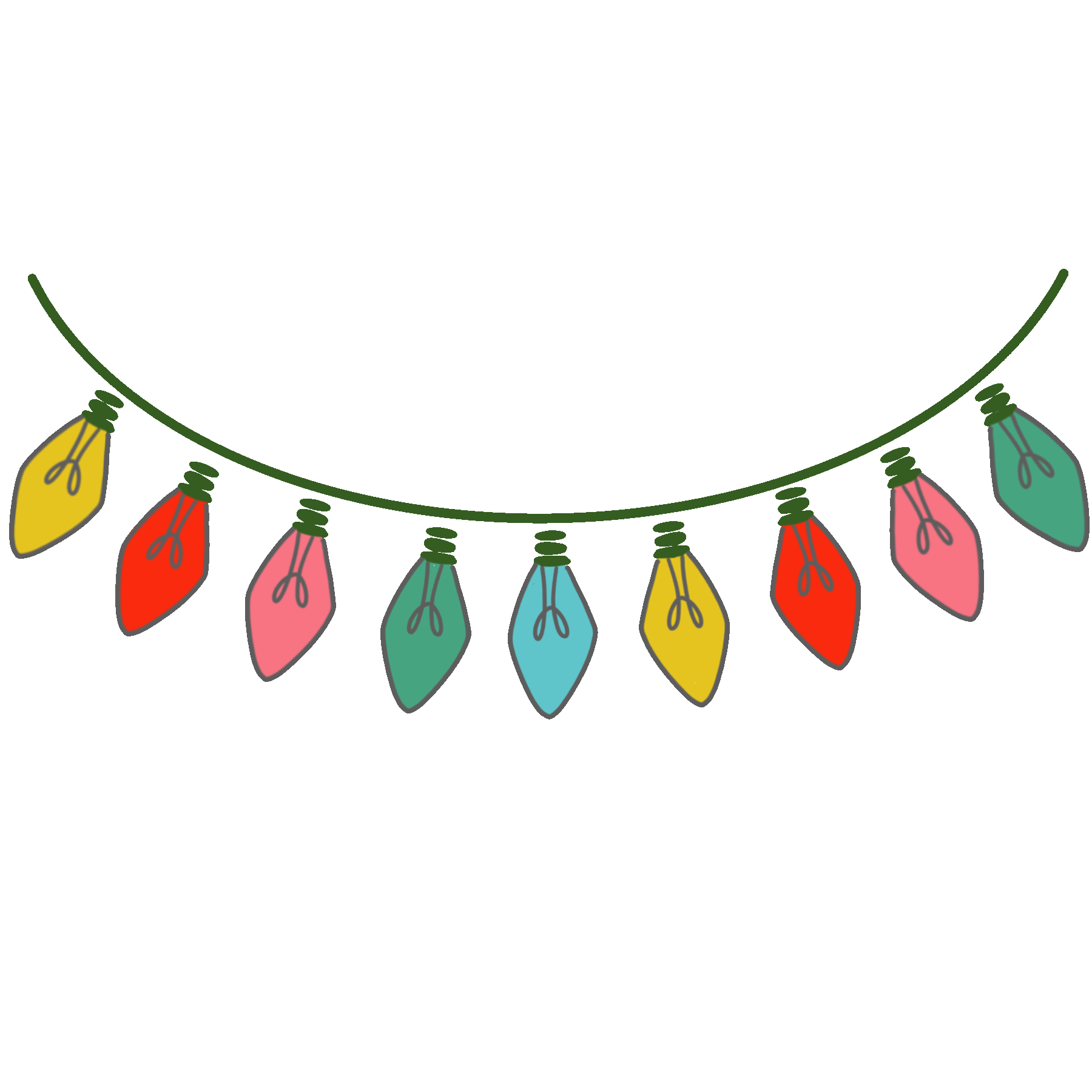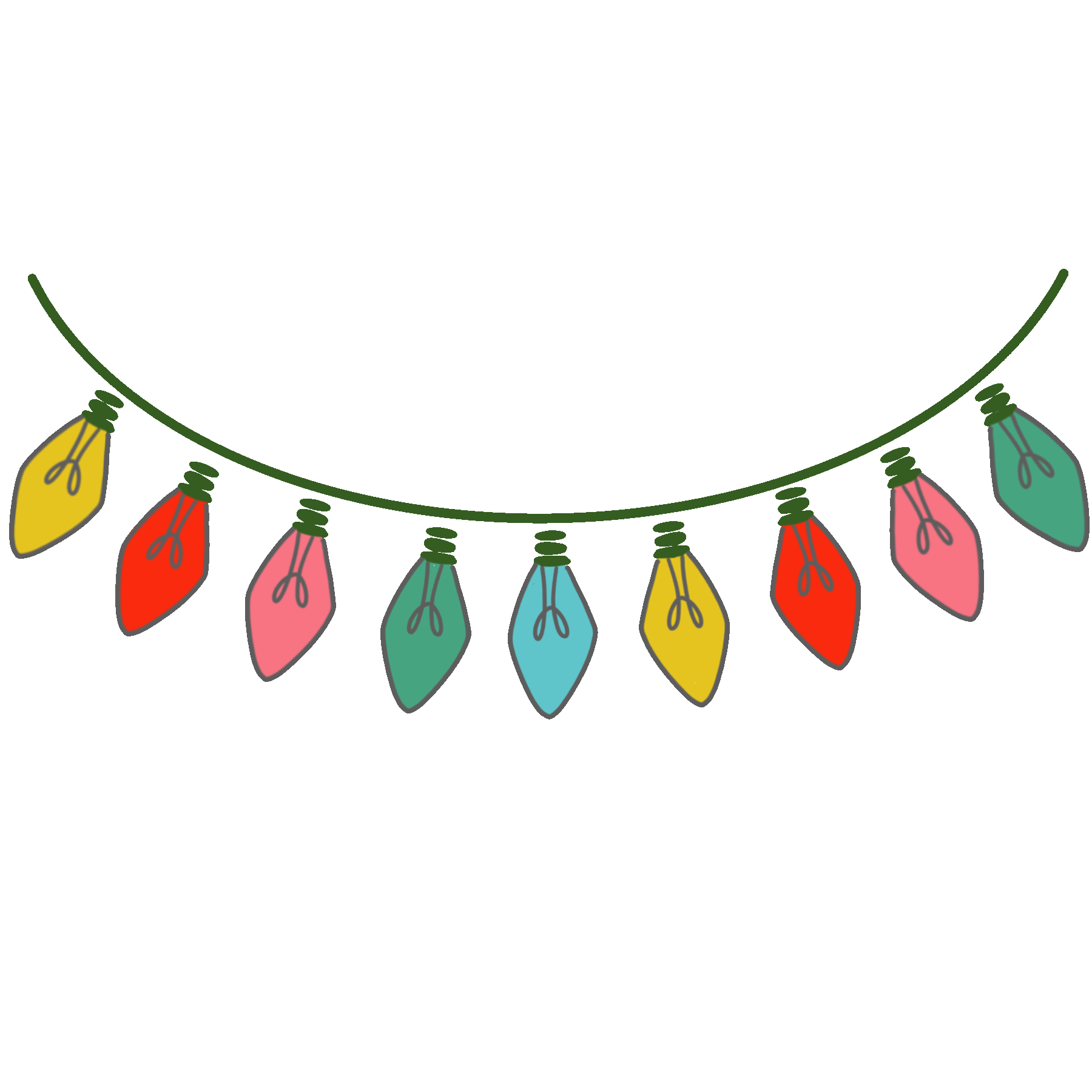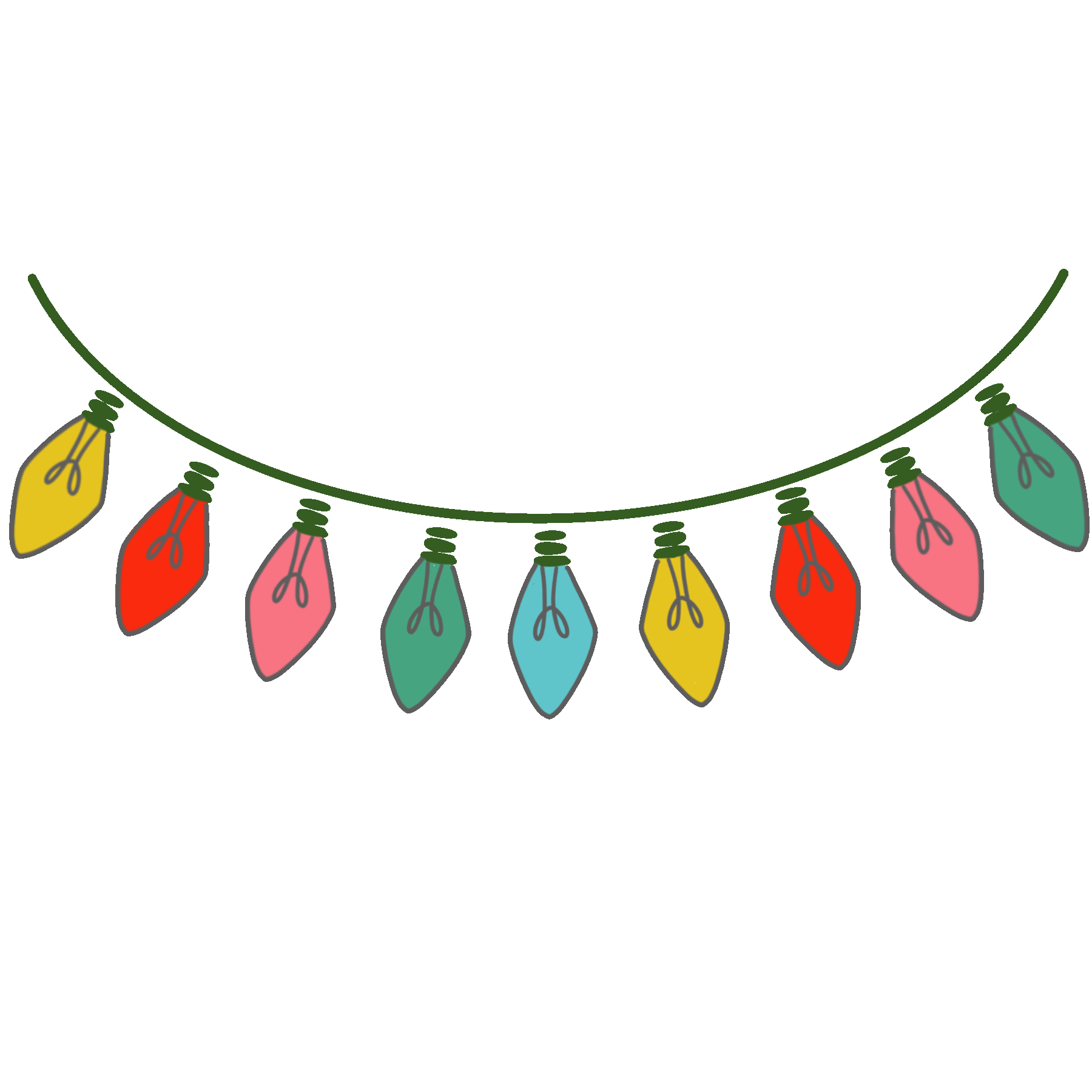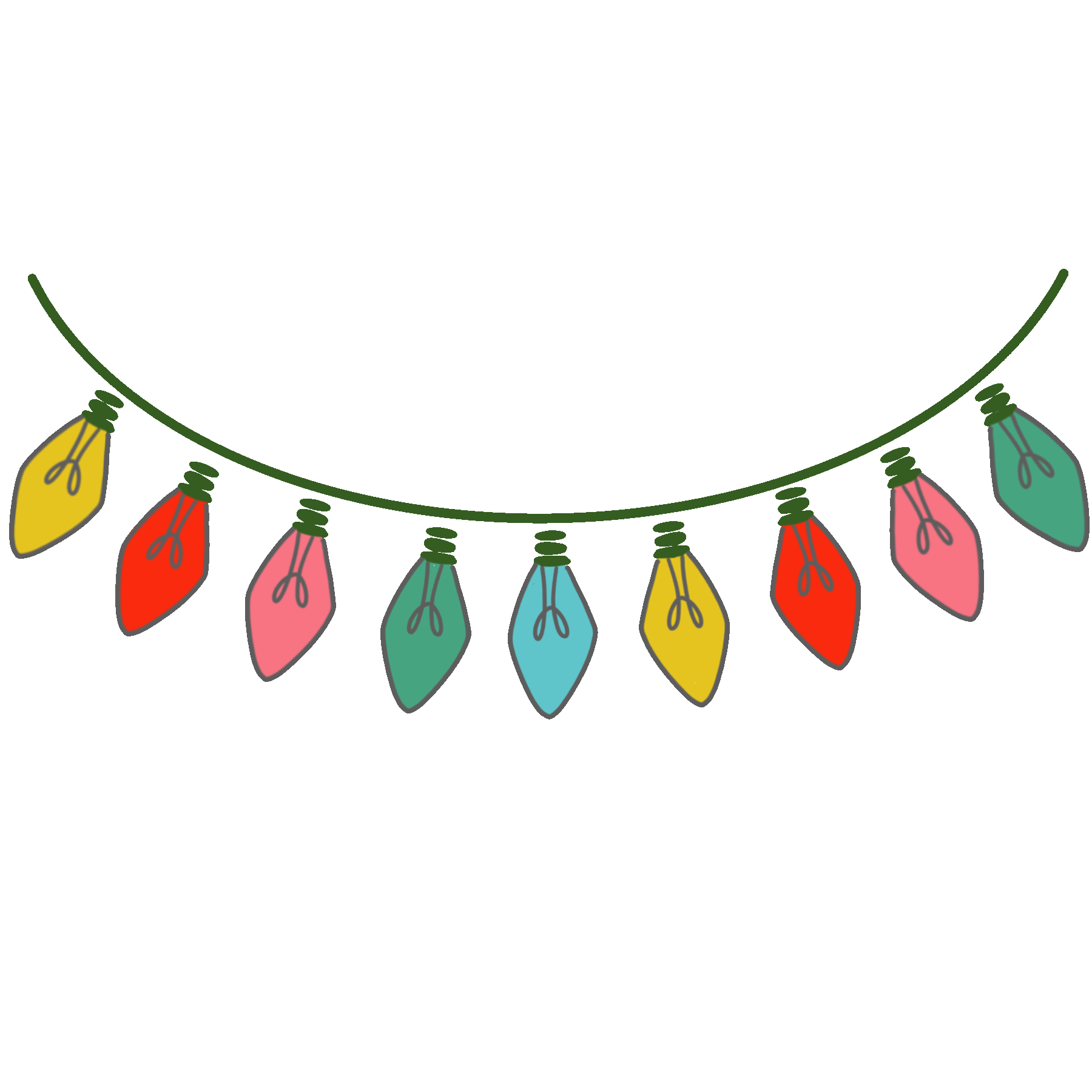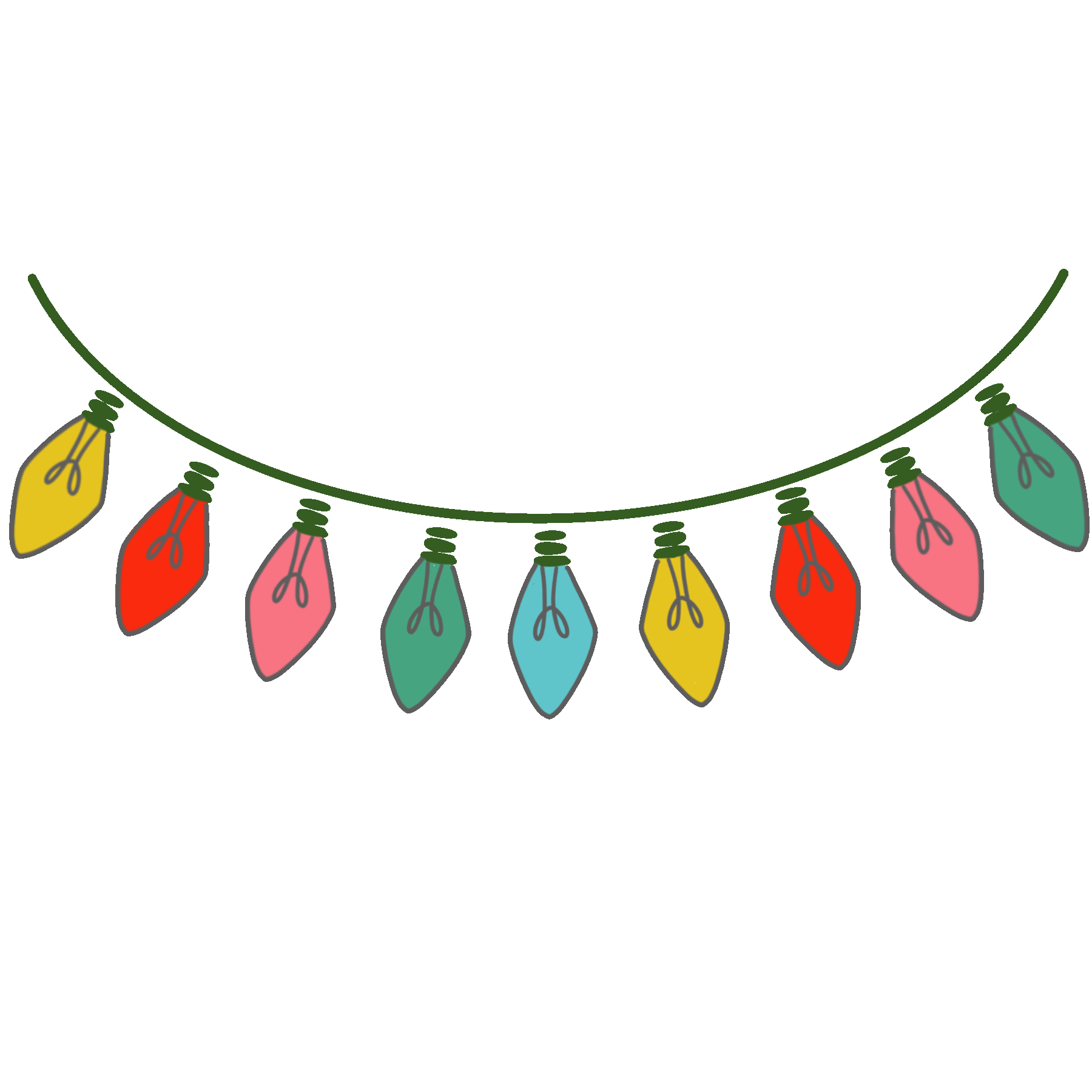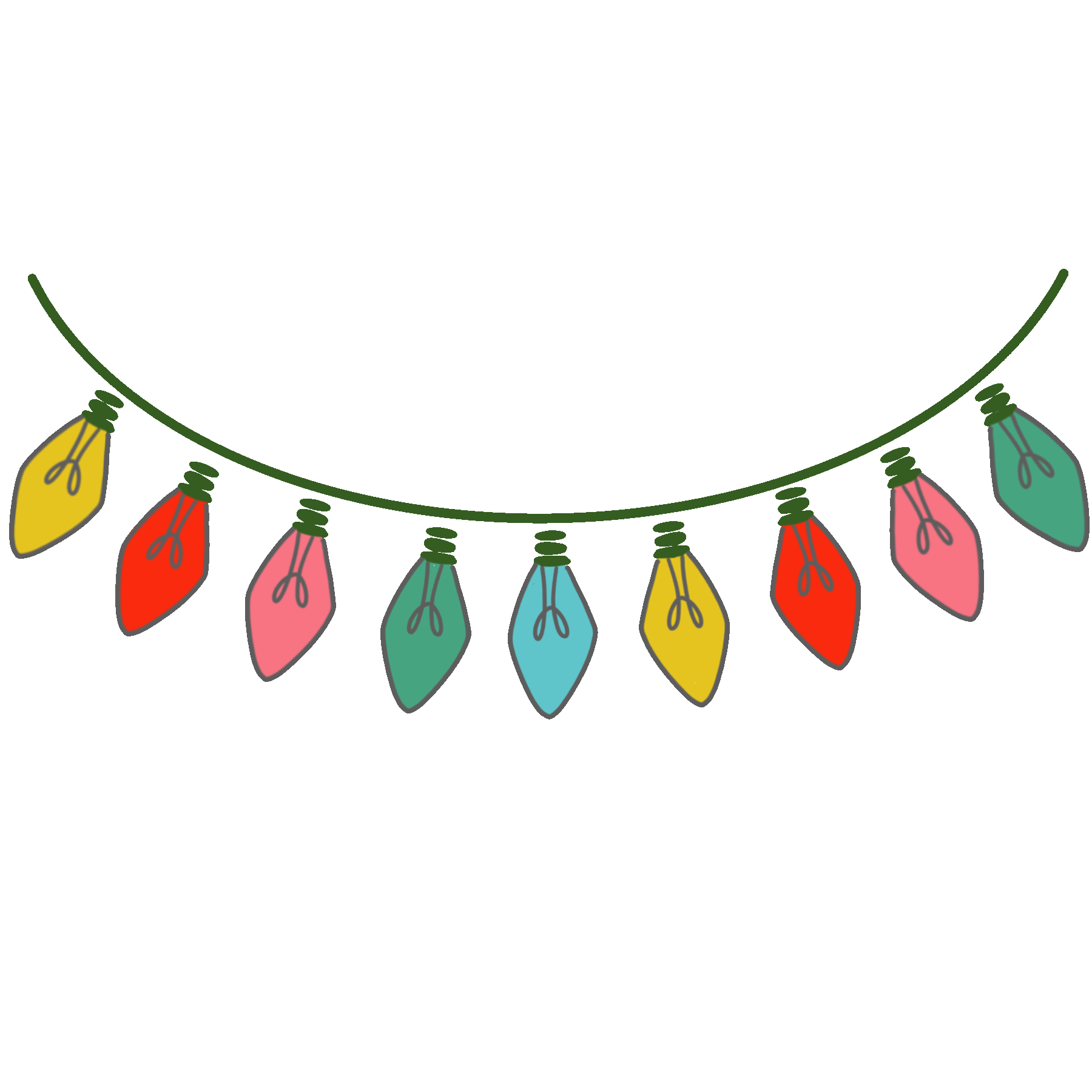 Since Kew Sparkle started, we have raised over




£27,000




for charity!
Cocoon Care After Care exists to improve the quality of life for care leavers by providing financial assistance, practical support and a sense of belonging. Kew Sparkle is supporting their annual Christmas Day Dinner for care leavers aged 18+ to create a unique experience. No adult care leaver should feel alone on Christmas Day.
Dose of Nature encourages people with mental health conditions and the general population to connect with nature in order to improve their mental wellbeing. They are based in SW London and offer group therapy, workshops and nature prescriptions.
Vineyard Community Centre
Vineyard Community Centre is a charity serving Richmond Borough that helps meet the needs of the most vulnerable in the local community. Guests using their services are mostly homeless, living in poverty, or socially isolated as a consequence of family breakdown, unemployment, or addiction.
2019 Vineyard Community Centre
2018 The Mulberry Centre
2017 Kew Youth Club
2016 Kew Neighbourhood Association
2015 Kew Community Trust
2014 The British Legion
2013 The Alzheimer's Society
2012 Momentum
2011 Great Ormond Street Hospital
2010 West London London Action for Children
2009 REACT
2008 Shooting Star Chase
2007 The Victoria Foundation