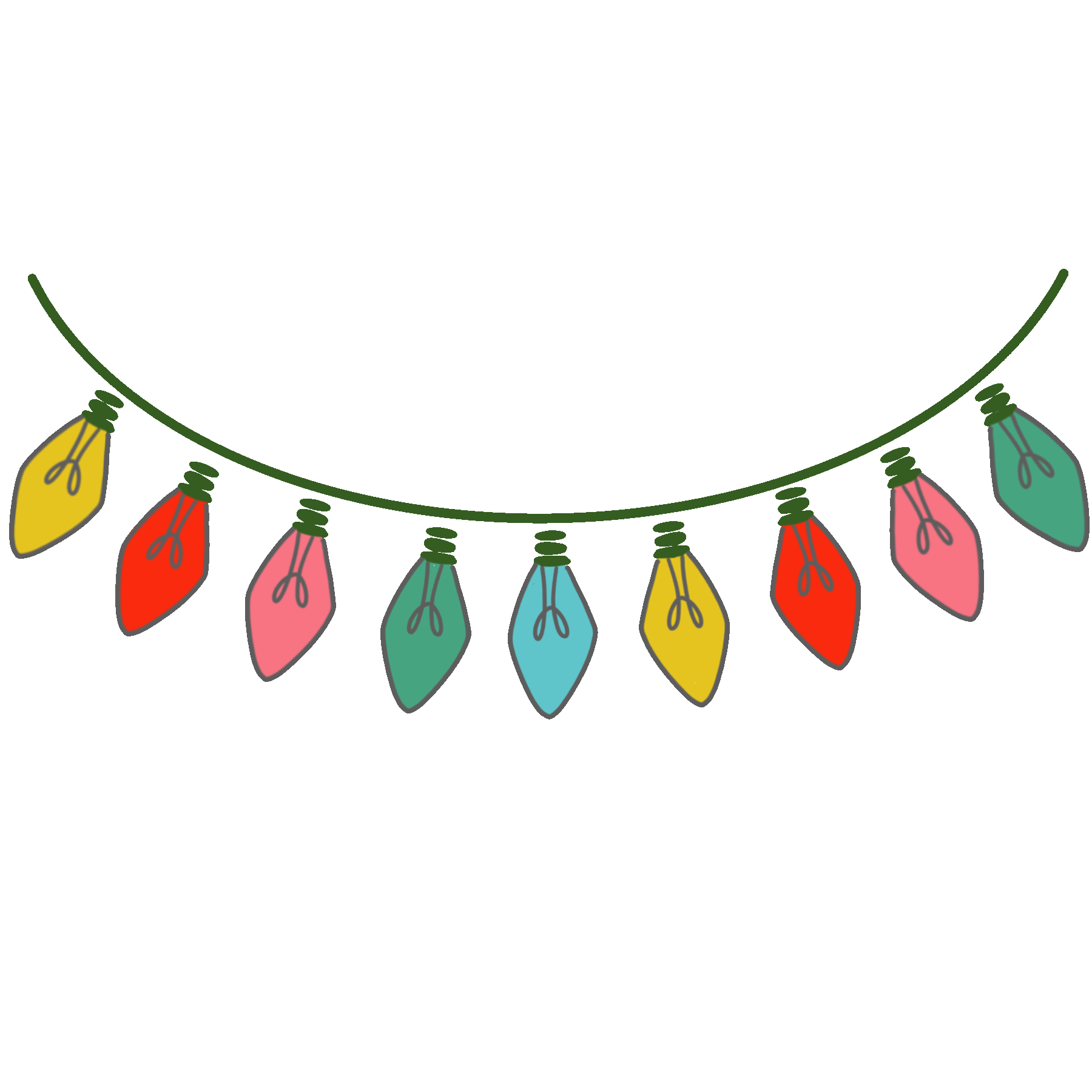 Let's light up the village together.
We did it! "Light up the Village Together" appeal received a huge response - Thank you to the Kew Community for your generosity.
Updated 14th December
THANK YOU to each and every person donating.
You are all amazing !!
We are so close to our target, just waiting on final numbers from a couple of schools and then we are there!
​
It is with huge appreciation we say thank you to the local businesses, our wonderful schools, Richmond Council for their grant and
the Kew Society - all of which have contributed generously to the fund during these difficult times.
​
​
Behind the scenes and during the early hours of the morning the installation takes place when the village is at its quietest. This year we have put together a lovely short clip of the installation, take a look at our YouTube video. It's a lovely way to see the effort that goes into Lighting Up Our Village.
https://www.youtube.com/watch?v=2G3VecXDptw
​
We have received so many wonderful emails and comments, they all mean so much to us and make us smile each time we receive them, Kew really is full of lovely people!
​
Merry Christmas to you all, wishing you all a wonderful year ahead.
Thank you for being part of this campaign and we look forward to seeing you all next year in person on
Friday 3rd December for Kew Sparkle 2021.
​
​
​
Kew Village is Sparkle this Christmas 2020
Nichola​
​
"Every year since arriving in Kew we have admired the village lights and enjoyed the Christmas Sparkle evening, never knowing the fundraising effort the committee go to. It's just wonderful to be part of such a great community"