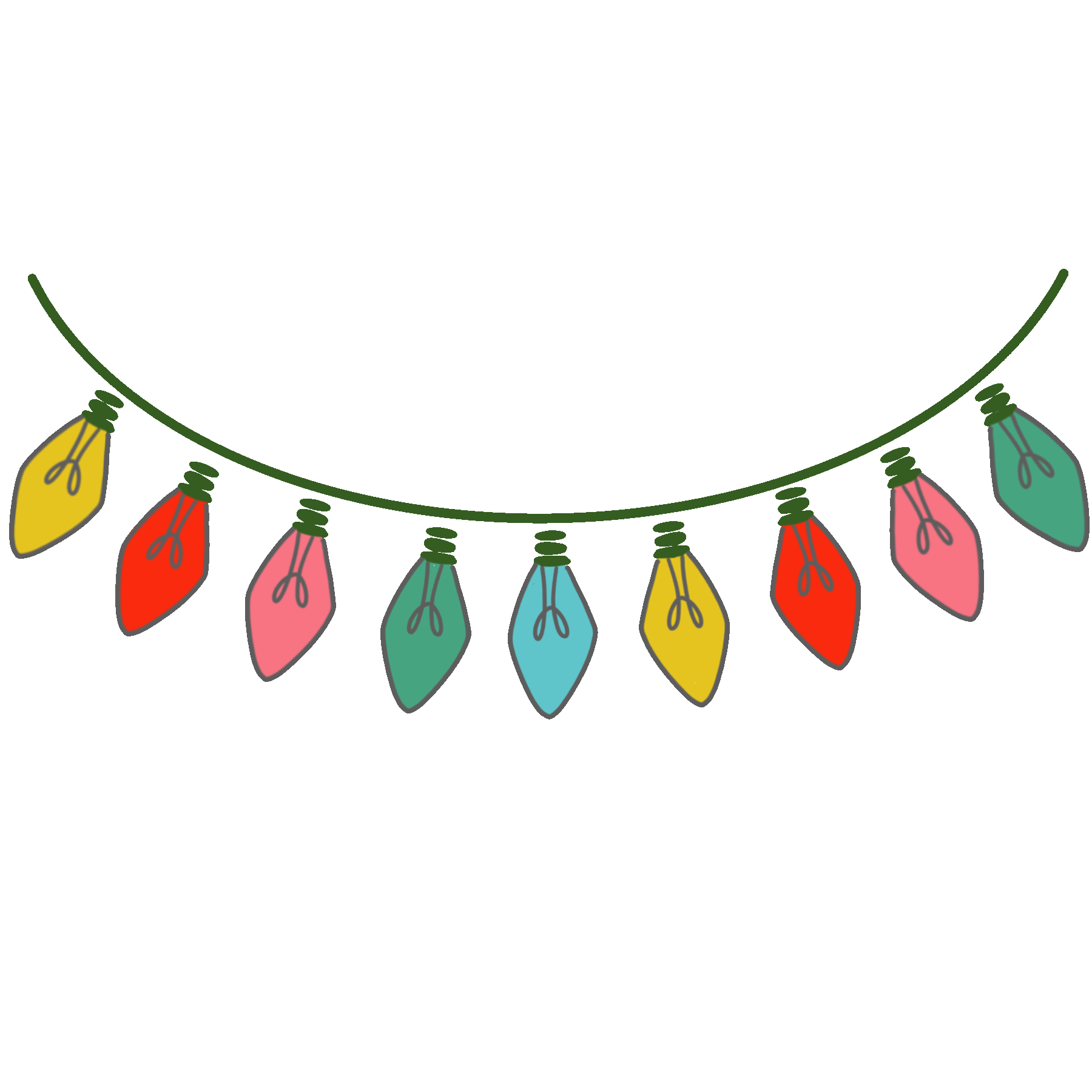 The Kew Sparkle committee thought it would be a great idea to hold a Quiz Night as a part of its fundraising activities for this year's village lights appeal.
The date was duly set for 28 October, questions sourced and all was set for a launch. But then.... new Covid Tiers were announced and our borough was listed in Tier 2 - meaning that the majority of teams were unable to meet in one household.
​
School Christmas Jumper Day
Each year we invite all local schools and nurseries to join our Christmas Jumper Day. Children donate what they can afford and in exchange they can wear their favourite Christmas jumper to school for a day - or if you attend The Unicorn School then it was a whole week! . Together local schools and nurseries have raised a staggering £1,100. It is fantastic to have so many families getting involved and children having such fun wearing their jumpers.
A special thank you to the Maids of Honour for being so inventive and generous with the hamper Raffle. Raising a whopping £755 for the fund, their contribution has been absolutely fantastic, and has without a doubt given the campaign a real push, helping spread the word.
Thank you for your support, just a few of the comments we have received